This February, as I wait for the arrival of my baby #3 and get over the 4th birthday of my daughter, Hope and her beautiful family have been dealt some heartbreaking news.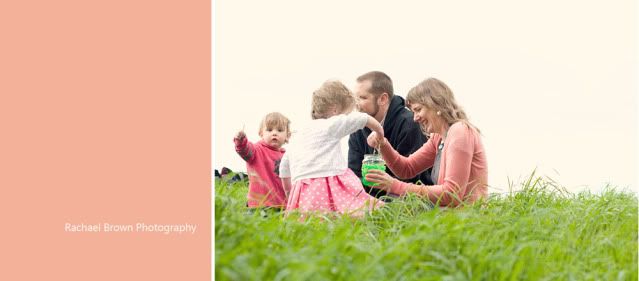 Hope, a little Wellington girl turning 4 in almost a week was diagnosed with cancer 2 years ago. Since then she's gone through countless painful and difficult procedures and earned 900 beads. Rachael (who took the stunning photos) summed it up when she wrote "In New Zealand, when a child is diagnosed with cancer, they start receiving beads. The beads are part of their story and recognise and honour a child's bravery throughout their journey with child cancer. They are collected at each hospital visit, and for each treatment they receive on their journey" And yes, Hope, 2 years on from her first diagnosis has 900 beads.

When all these beautiful photos were taken in October 2010, Hope had been in remission and had been treatment free for 5 weeks.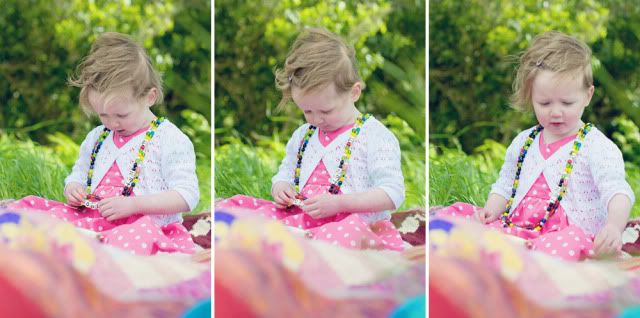 This week though we all learned that Hope's cancer has returned and is spreading – sadly this time the only treatment will be palliative. Hope's family have been given a terribly short time frame to enjoy her. It's devastating news for any family to have to try and come to terms with.

And so this brings me to the giveaway. Wouldn't we all like to do something to ensure that in the time Hope has remaining her family have to worry less about money and bills. Wouldn't you like to help ease some financial pressure so that the family can spend as much quality time as possible together?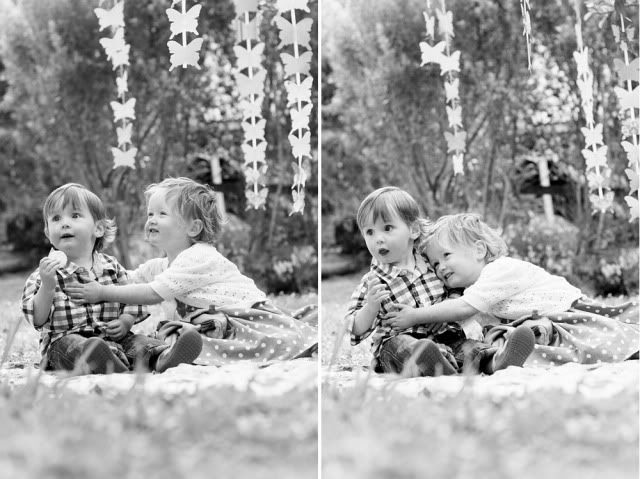 So, I've put together a prize for anyone with an interest in yarn and knitting on behalf of the Hope Osborne Society. It includes:
A handmade swift, carefully handcrafted by my husband. For more details on how to use/assemble see here
http://justonewip.blogspot.com/2009/10/ ... wifts.html
Yarn -
2 x 50gms balls of Noro Kureyon, 100% wool, colour no 124 – Reds, purples and pinks.
2 x 100gms skeins of Jolly Jumbuck 4ply/fingering on the Zeus base (60% merino, 20% cashmere, 20% nylon) – colourway 'Ancient Mariner'
1 x 100gms skein of Touch 4ply/fingering Pure NZ merino – in a lovely pastel combination of pink, purple, yellow, green and blue
2 sets of professionally made (not by me) stitch markers. These come in a beautifully made stitch marker holder.
A Work in Progress bag
Postage anywhere in the world
The value of this would be well over the $150NZD mark, and could be yours for the grand sum of $5NZD! Though of course you're not limited to one entry!
Now, if you're not into yarn and knitting but would like to help, feel free to give a donation directly to Hope's account:
Hope Osborne
38-9009-0002097-00
To enter this giveaway:
* You must make a donation of $5 NZD to my bank account – Julia Stanfield, Westpac: 03 0502 0525982 002
* After you've made your donation pop back here and leave your receipt number/reference with your comment and way to get hold of you.
* You can enter as many times as you like, so if you want to deposit for example $20, then you'll have 4 entries
* This will close at midday on Tuesday 22nd February (to allow enough time for weekend deposits to clear)
* I will post out the prize to the winner free of charge anywhere. And for those of you not living in NZ and unable to make a deposit online, I am happy to accept Paypal payments on your behalf so you can enter. Contact me via email if you'd like to organise this
* I can assure you that 100% of all money will be passed on to Hope's family.
I will cover any postage costs.
I have also posted this on my blog - I'd love you to share the link with any friends or family that might be interested too. The more the merrier right?
http://justonewip.blogspot.com/2011/02/hope.html