Photos of Wee Weka Ka pai! Pockets (small or large)
Posted: Mon Jun 28, 2010 4:42 pm
Hi ladies, if you have any photos of your darlings in a WWKP pocket could I trouble you to post it on here please?
(Of particular interest to one lady is of the fit of the small on a newborn...)
Large with the Daytime (trimmer) cutting line used. Worn by William, 14 months, 9 ish kg. Snap adjustable leg elastic on the tightest setting, wings crossed over. Stuffed with 2 x microfibre inserts (6 layers).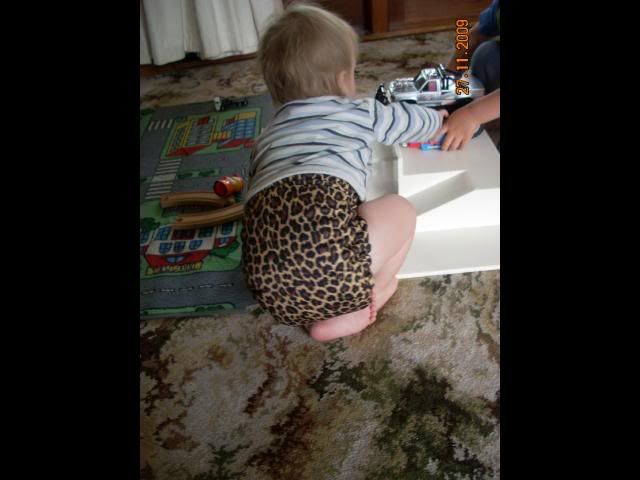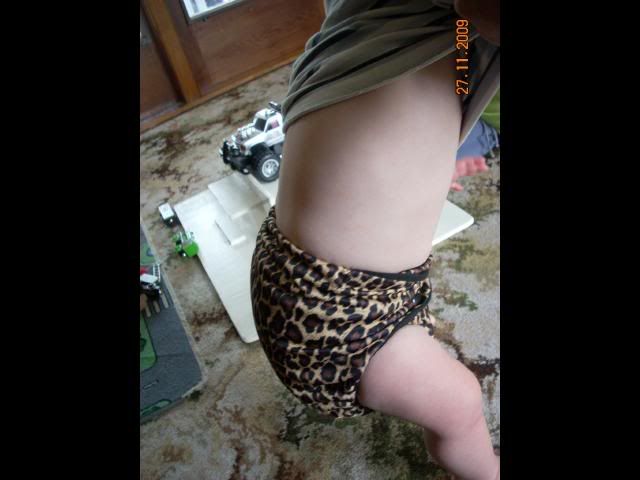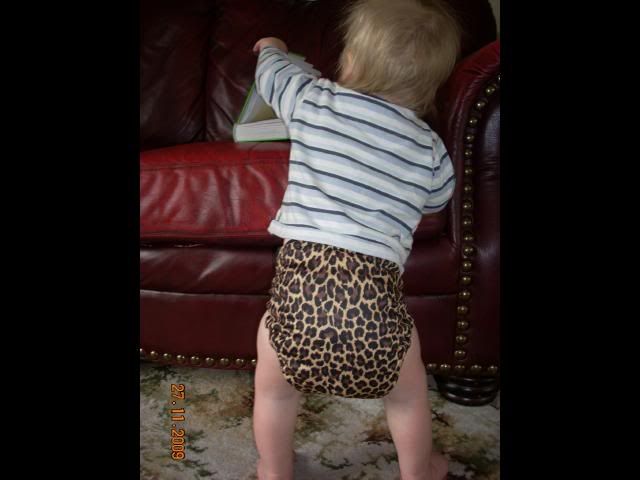 He's 21 months old now, about 10 kg (maybe 10.5?) and fitting it much better without the wings being crossed over (I personally don't like crossing over the wings
)