Hannahs artwork is gorgeous! I have just received my parcel in the post and am very impressed.
I sent Hannah some pictures of Isaac's new duvet and she based the pictures on what I sent to her.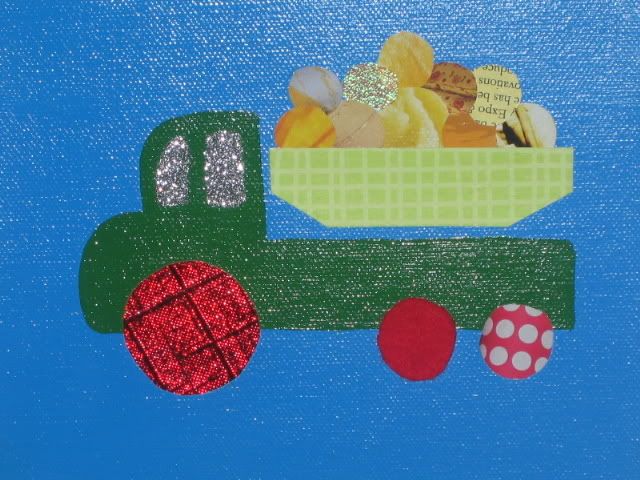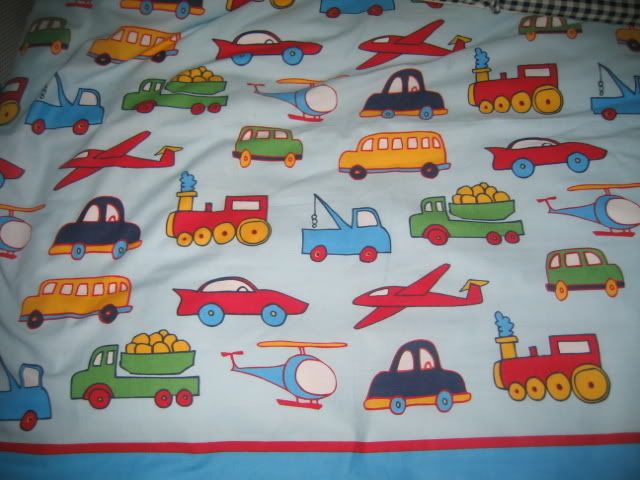 I am so pleased!. They are really beautifully made and packaged - and very good prices.
I will take some pictures when I get a moment.
Go and check out
www.rainbowchild.co.nz
(a TNN member, not sure of her user name though?).
Recommend her work! :smt045